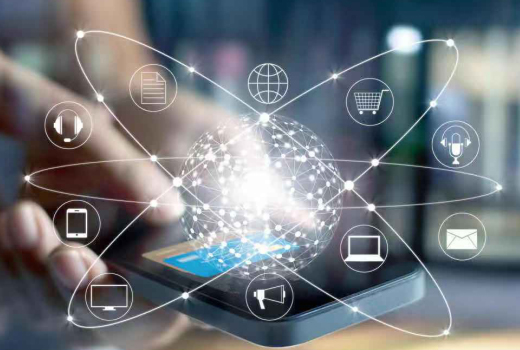 Wireless Technology
At Alford, we have been developing wireless products for more than 20 years and are pioneering many new wireless technologies. We are a recognized leader in developing solutions, and a preferred OEM/ODM supplier for many world-famous brands.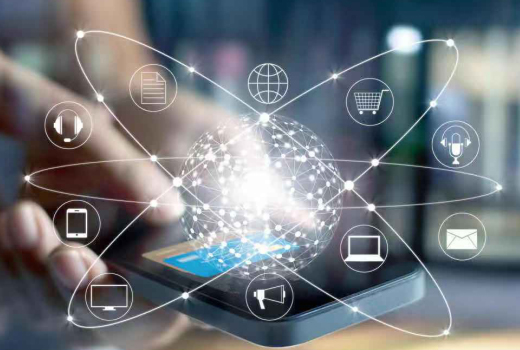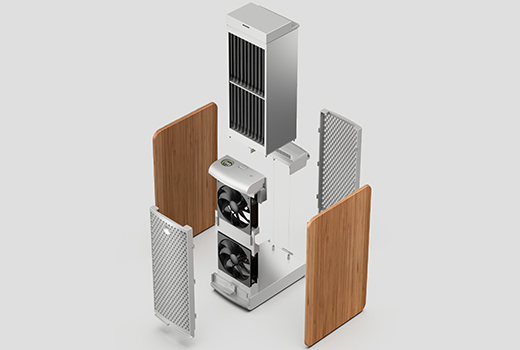 Air Purification Technology
●
Patented EASE (Electrostatic Airborne Substance Elimination) Technology
●
Reusable washable filter saving money, time and reducing waste
●
One of only a few products using Smart technology
●
Live air quality for inside and outside the home
●
Mobile device notifications ensure users are aware of changing conditions both inside and outside your home
●
Energy star rated and whisper-quiet operations
Suite 1603A Tower 2, Nina Tower,
8 Yeung UK Road, Tsuen Wan, Hong Kong.
Telephone : (852) 2370 2028
Fax : (852) 2741 3601
Email : sales@alford.com.hk